Meet Alexandra! A forever young, fun-loving, silly but totally OCD about many things (organizing and routines) kind of girl.  She loves laughing and spending time with her family, animals and her friends. 
She is a holistic nutritionist with over 24 years of experience in the natural health and retail field.  Healthy living is one of her greatest passions. Moving her body is goal #1 of the day, whether that be through working out, being outdoors or dancing. She loves to eat healthy but loves her sweet treats (especially cupcakes!). 
She is passionate about animals and hopes to one day own a farm where she can dedicate it to rescuing and rehabilitating dogs and cats (but lets be serious she will keep adding all kinds of animals to that list). 
Another fun passion she has is decorating and styling her house.  She would re-do a room every year if she could! She's married to a contractor which makes a lot of home projects really doable-it's the teamwork that makes the dream work, ya know.
Alexandra also loves DIY projects, whether they are for the house, making gifts or designing for events, she will make her design dream come true.  Literally, she made her own jewelled wedding shoes (because she couldn't get the ones she wanted in time), she created her dream wedding desserts table (like including the actual table). She makes jewelry for fun and every year she makes gifts for her best friend (a tradition they kept since they were little). She just loves being creative and having fun. So the start of Project Trendy made sense.
Alexandra really hopes to share some fun and trendy ideas with you.  She likes to call her friends who love home design, her homies, and she hopes that you will become her homie too!  Happy styling!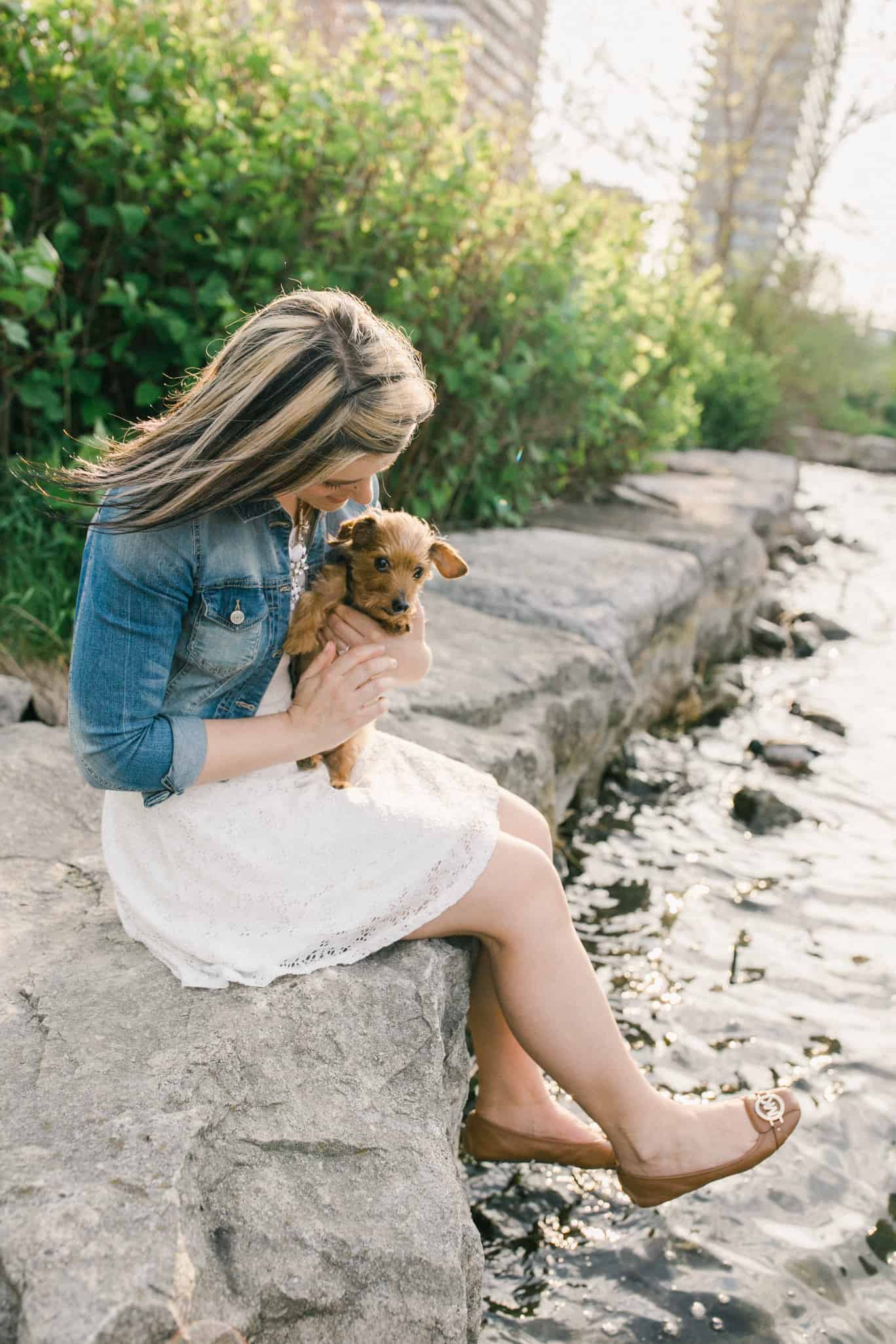 If you would like to reach out to me here at Project Trendy please feel free to email me.  I try my very best to get back to everyone within 24-48hrs.
Email: hello@projecttrendy.com