Stay up-to-date with the new trendy ideas for home decor plus try the fun and simple home decor DIY projects too.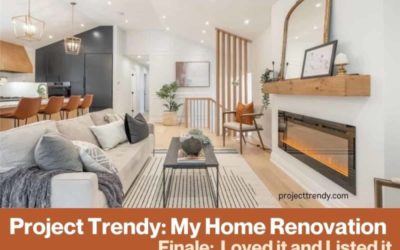 Welcome back to my home renovation: the finale. It took me longer than expected to write the update because we just finished the house a few weeks ago (not in a month as predicted on my last blog post -oh the life of renovation-when you hear one month add 2 more to be...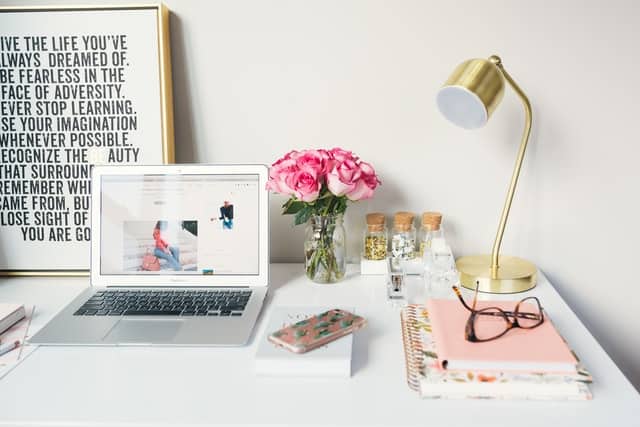 Join my email list and become one of my homies. I will help find you some really cool trends, discounts and some fun ideas for your home and lifestyle plus there will be some easy DIY projects.  Let's get started!