All the fun and fashionable trends are here.  I will keep adding to store page as the trends keep coming. Let's get shopping!
Showing the single result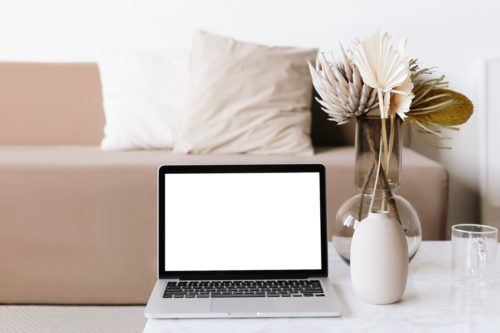 Join my email list and become one of my homies and I will help find you some really cool trends, discounts and fun DIY projects.  Let's get started!