Welcome to Project Trendy!

 
This is where you will find fun and trendy decor ideas for your home decor and life. Plus there will be some simple and fun home decor DIY projects too!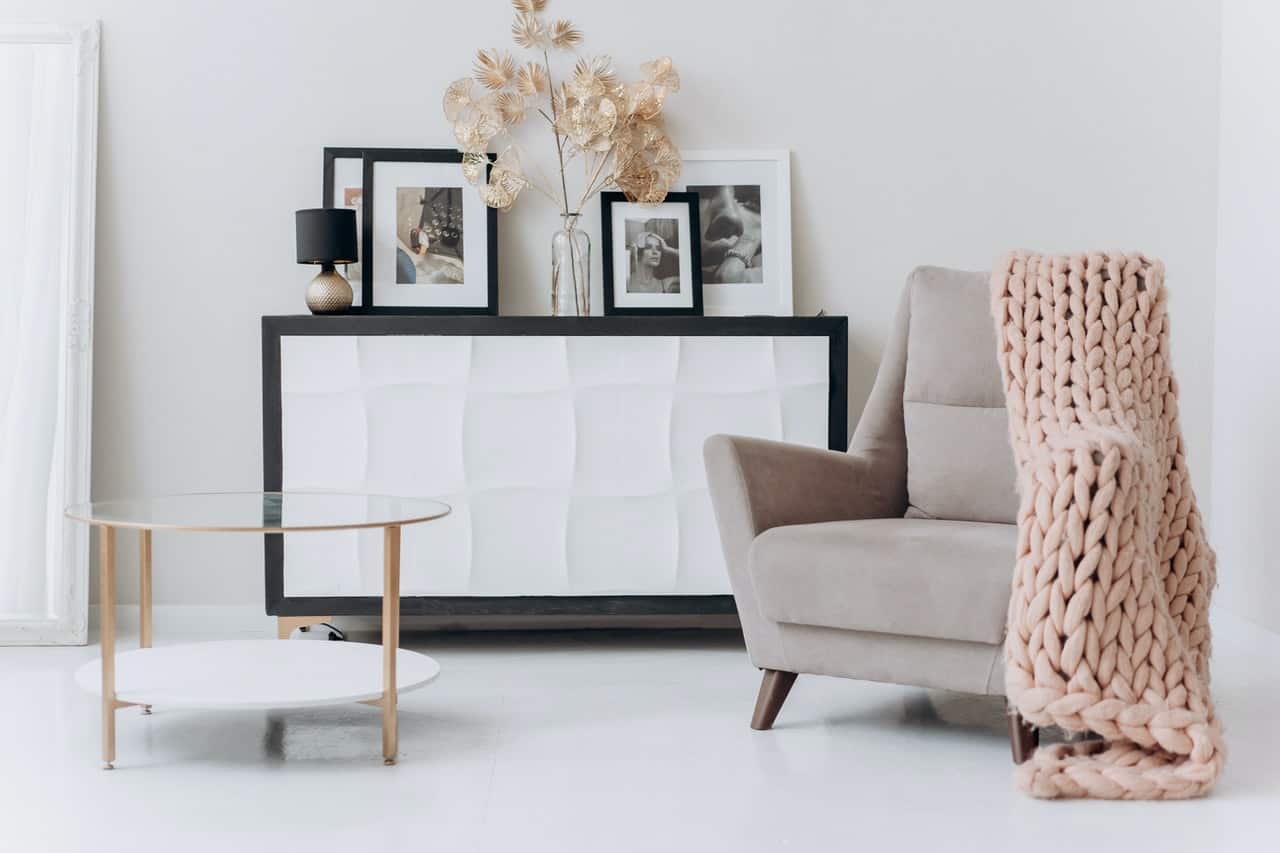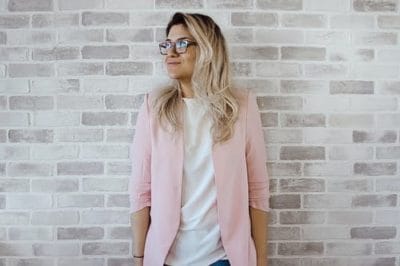 Well, hello there! My name is Alexandra.  I am a girl who just wants to make people smile. My mission is to help people find ways to be happy.  I am a Holistic Nutritionist and have been in the natural health and retail field for over 24 years.  BUT I have been dreaming about creating a passion project all about fun and trendy ideas for home decor and lifestyle design.  I love styling and I love DIY-ing and I would love to bring some of that fun your way, so stick with me and lets be homies.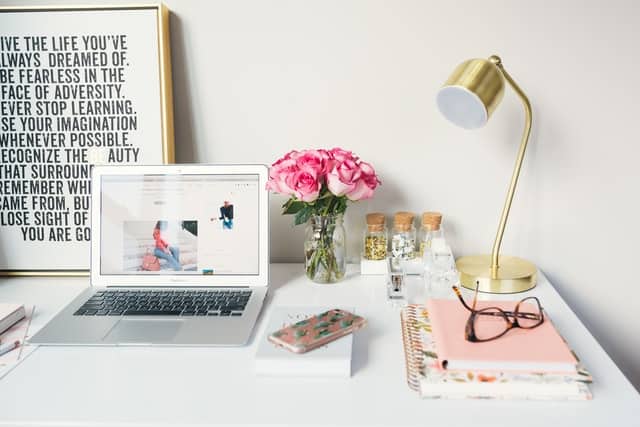 The Blog will keep you up-to-date with the new trends and ideas for your home decor plus the simple home decor DIY projects will get your creative juices flowing.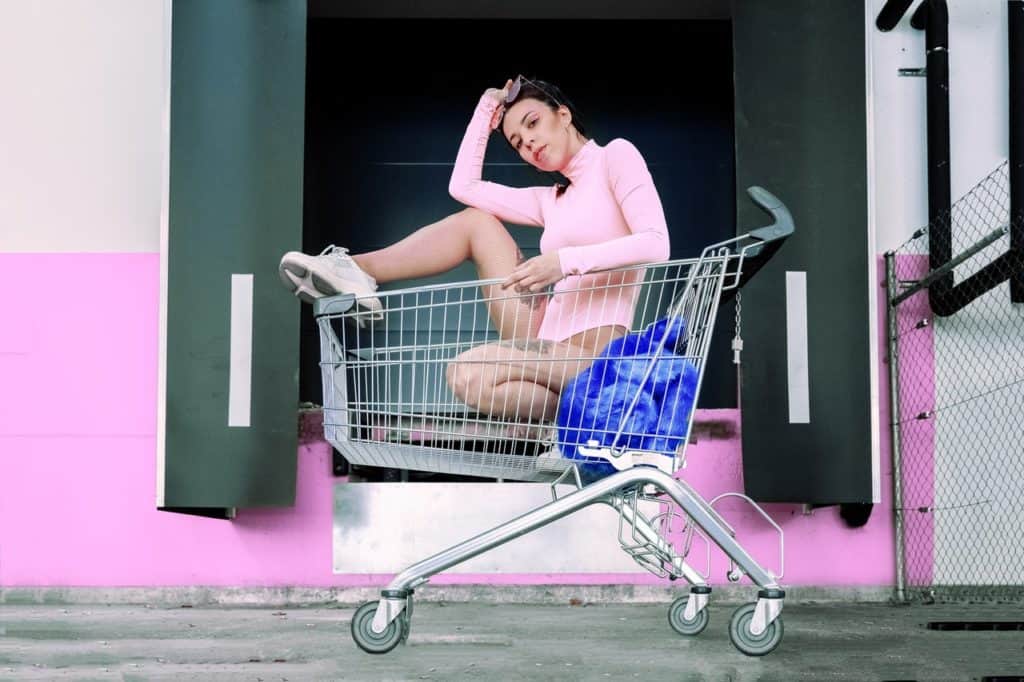 The Shop is where you can find all the trendy ideas mentioned for your home decor and DIYs.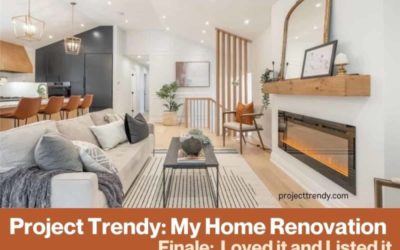 Welcome back to my home renovation: the finale. It took me longer than expected to write the update because we just finished the house a few weeks ago (not in a month as predicted on my last blog post -oh the life of renovation-when you hear one month add 2 more to be...
Join my email list and become one of my homies and I will help find you some really cool trends, discounts and fun ideas for home decor and DIY projects.  Let's get started!